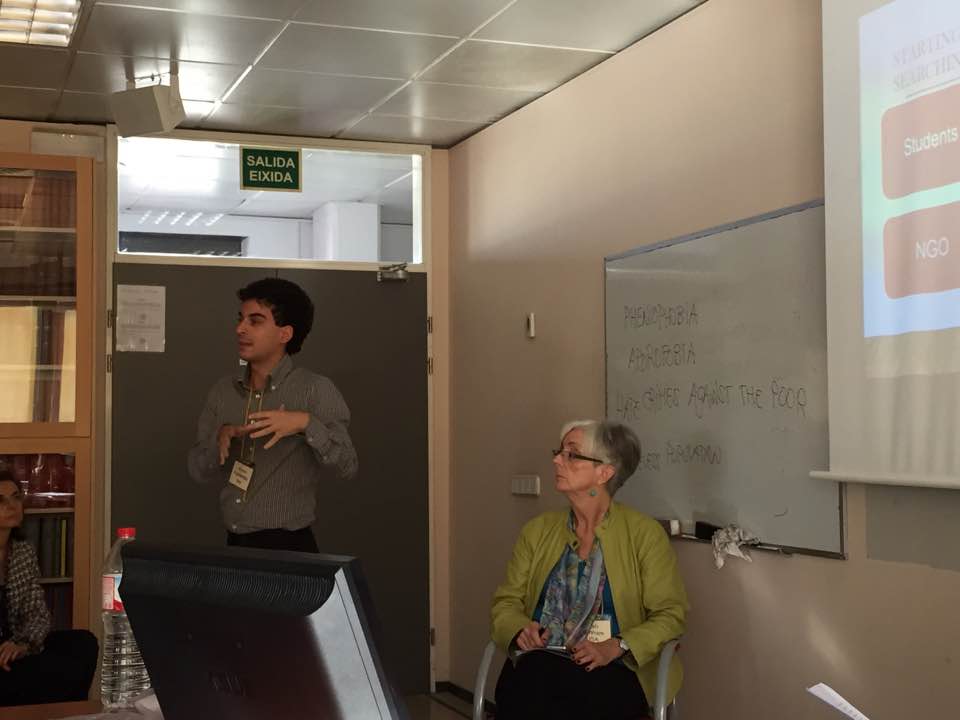 On 27 and 28 October 2016, the 4th ENCLE Conference named "Clinical Legal Education and Access to Justice for all: from asylum seekers to exluded communities" was held in Valencia.
The project of the Against Human Trafficking Law Clinic, brainchild of the students Alberto Parmentola, Giulia Gallino, Ilaria Ballin and Sara Secondo, was presented during the intervention "Law Clinic in Support of Victim of Human Trafficking – Experience from a Students Initiated Activity in Piedmont/Italy".
The students took part of the presentations together with the professors Cecilia Blengino and José Garcia Anon, and the lawyer Alessandra D'Angelo.