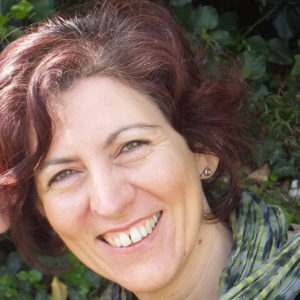 Cecilia Blengino
COORDINATOR
I am an Associate Professor in Law Philosophy at the Law Department of the University of Turin, where I teach Sociology of Law, and have been coordinating the Prison and Rights Law Clinic l for some years. I am the coordinator of the project "Against Human Trafficking: innovative strategies to combat trafficking in Piedmont", within which the Against Human Trafficking Law Clinic was created.
I consider the clinical legal education an extraordinary opportunity to combine teaching, researching, and promoting access to justice for vulnerable people. It is a great satisfaction for me to see how the experience of the Against Human Trafficking Law Clinic contributes to the growth of the students' professional skills, and social sensitivity while offering qualified legal support to particularly vulnerable people.
Ulrich Stege
COORDINATOR
Executive director of the Law Clinic program at the International University College of Turin. As a lawyer, he mainly deals with European Union law, immigration and international protection. He is one of the founders of ENCLE (European Network for Clinical Legal Education), member of the steering committee of GAJE (Global Alliance of Justice Education) and member of ASGI (Association for Legal Studies on Immigration).
.